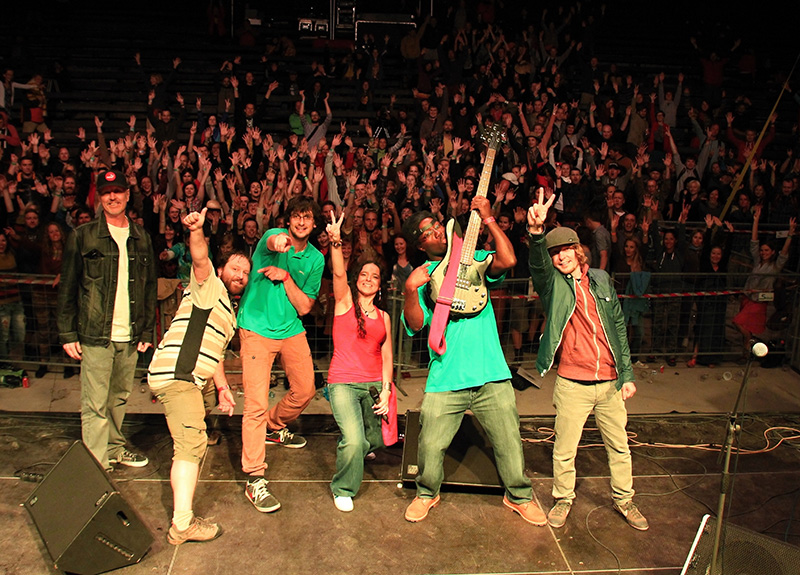 New Batelier Records project With UNITED FLAVOUR band
We are very please to officially announce that "Batelier Records" and "United Flavour" are working together on the new album of the band coming next year!
It is a vey exciting project for both of us, we are doing our best to make it the best ever! Stay tuned, lots of surprises are coming!
Check their previous album (Unity and Attitude), and download for free one song from their last album.