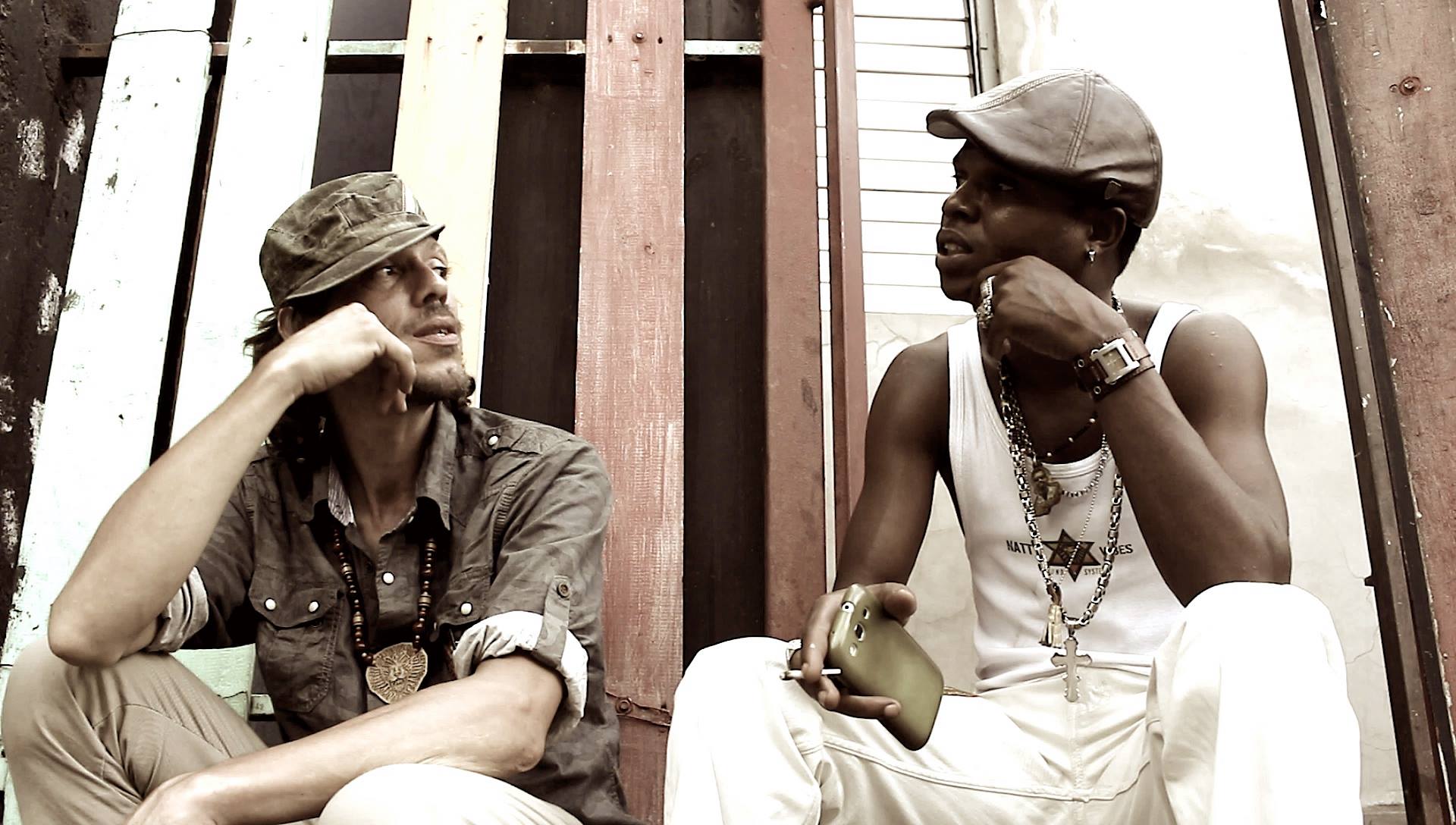 Giallo Man : Firehouse Sessions
In 2016, after many collaborations and performances, Giallo Man went to Kingston in Jamaica to work on new songs with Firehouse Crew at Gussie Clarke's 'Music Works' studio (now renamed "Anchor"): It was the opportunity to work with young talents such as Ras-I, Javada and G-Ras.
"Firehouse Sessions" tracklist includes also instrumental dub versions, which highlight the sound of this world-class band. Listen to it on Deezer and Spotify.