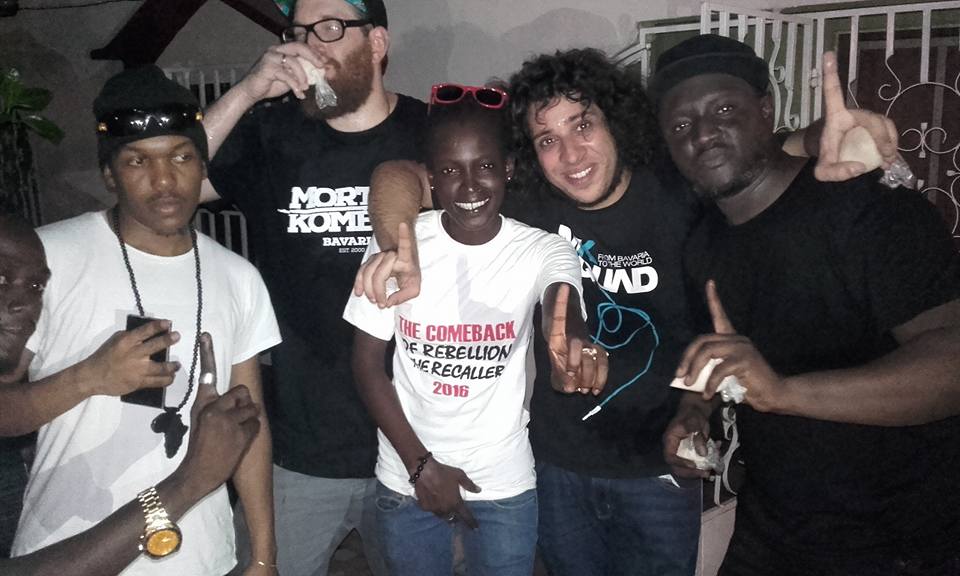 GAMBIA TOUR 2016 Fyah Son Bantu in Africa!
Look at the fotos of  Fyah Son Bantu in Gambia during his tour in Africa! He performed several concerts in Banjul and Gunjur, one full month dedicated to African public, "such a great experience!" said Fyah.
The tour was organized by Rebellion The Recaller, a local legend featuring our friendU-cee! A brand new video clip was filmed there, don't miss it!