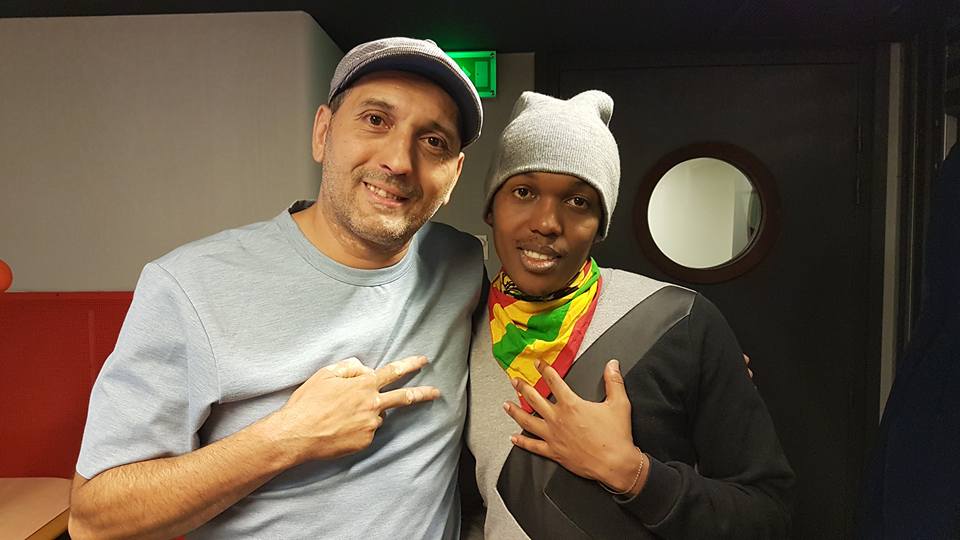 Fyah Son Bantu in FRANCE Media tour for his new album
Before flying to Gambia, Fyah Son Bantu had a "radio session" in France. In a week, he has been part of 5 radio shows!
– Radio Party Time
– Radio LE MOUV' (Selecta K-ZA)
– Radio RTSF93
– Radio BLB RADIO.FR
– Radio FPP
Then, he finished his week with the great BIG FAMILI show organized for the release of their new album called "BADADAM"!
In every shows (Radio Freestyle), Fyah Son Bantu made a strong impression! For sure, it won't be his last time in Paris, he will be back! 🙂